Earn Your High School Diploma Entirely Online
Excel High School offers a regionally accredited, online high school diploma program completed on your terms. EHS is dedicated to helping adult learners recover credits and graduate with a regionally accredited high school credential. Excel High School offers the adult fast path high school track where adult learners transfer previously earned credits, complete remaining high school credits online and graduate in a matter of months. Excel High School is a State Department of Education recognized high school and is Regionally accredited by Cognia. The EHS diploma is recognized by all employers, colleges, universities, and the US government.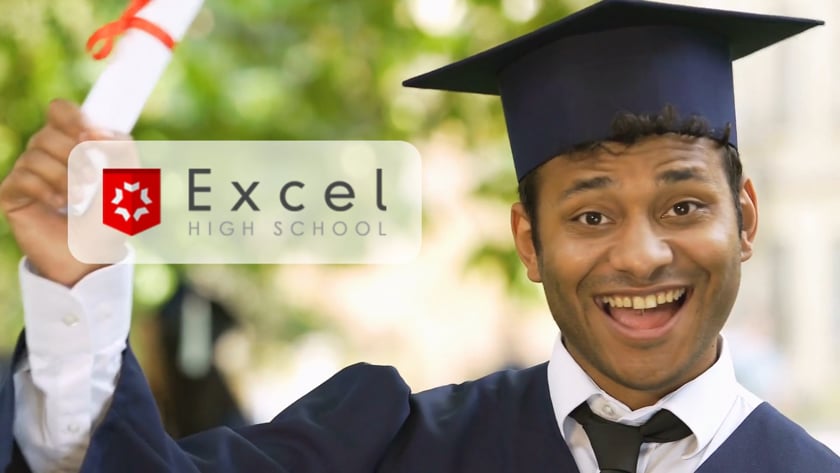 Why Choose Excel High School?
This is a great program for adults seeking to earn an accredited high school diploma. The fast path  program is a great option for younger and older adults to complete what you once started. After you graduate, you will be qualified for college, university, the military, and employment opportunities that require a high school diploma. WTI & EHS also offer dual enrollment, so students can work on completing a high school diploma and earn college credits simultaneously.
Enroll Today and Advance your Career - Text/SMS Questions to 952-465-3702
Washington Technical Institute is Regionally accredited by the Middle States Association CESS, and licensed by the Minnesota Office of Higher Education as an institution of higher learning